I would like introduce the 'PiChess' (
http://www.pichess.org
) project. The goal the this project is to create a dedicated chess computer based on the Raspberry Pi (
http://www.raspberrypi.org/
), the Stockfish chess engine, the DGT eboard en DGT XL Clock (
http://www.dgtprojects.com/
), and the dgtnix driver (
http://dgtnix.sourceforge.net/
).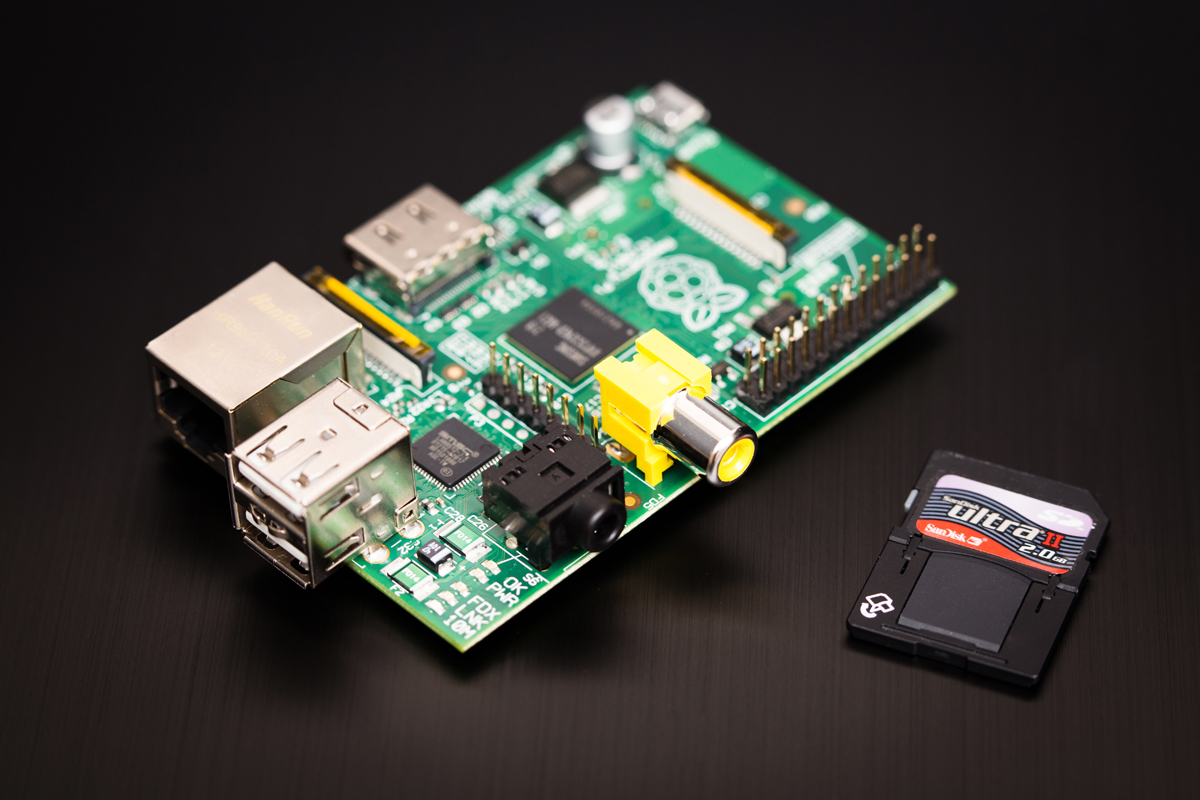 Status
You can see a video here :
http://www.dailymotion.com/video/xt2eul_pichess_tech
The inital proof of concept is working on a standard Linux PC, but there is a nasty bug in the Raspberry Pi USB firmware causing the device to hang (
http://www.raspberrypi.org/phpBB3/viewt ... 0&p=158380
). I hope this will be solved in few weeks

Done so far :
-Added DGT XL clock message display to dgtnix driver
-Added DGT board/clock support to Stockfish
Playing strength
This will be one of the strongest dedicated chess computer on the world

My initial testing on Rasperry Pi hardware versus a 4 core Intel i7 shows we have grandmaster strength

(
http://lefounumerique.xooit.com/t1202-S ... rry-Pi.htm
)
Engine Score St
1: Stockfish on Pi 40,0/100 ····················
2: Komodo3-64-sse 20,0/20 11111111111111111111
3: Pharaon 14,0/20 =1=1=101=110==110111
4: AnMon 5.75 11,0/20 ==1=1110=010==011001
5: SOS 5.1 for Arena 10,5/20 10001=10100111=001=1
6: Gaia64 4,5/20 00100100010=00000100
100 games played / Tournament is finished - Level: Blitz 2/1 - Hardware: Intel(R) Core(TM) i5-2405S CPU @ 2.50GHz with 8,0 GB Memory
TODO
Add opening books, and allow opening book selection
Save games to PGN on the SD Card
Add more time controls, and display remaining time on the clock
Allow to takeback moves
Analysis mode
Help needed : SD card packaging
I would like to provide a Raspbian based sd card image that loads stockfish at boot time.
Help needed : logo / documentation
If you have some graphic/english skills, I would like to provide a simple PDF sheet that explains how to use the board and the config modes.