There is a soon-to-be-released computer for US$25/UK£15. It is about the size of a deck of playing cards and connects to your keyboard (USB) and your TV (HDMI).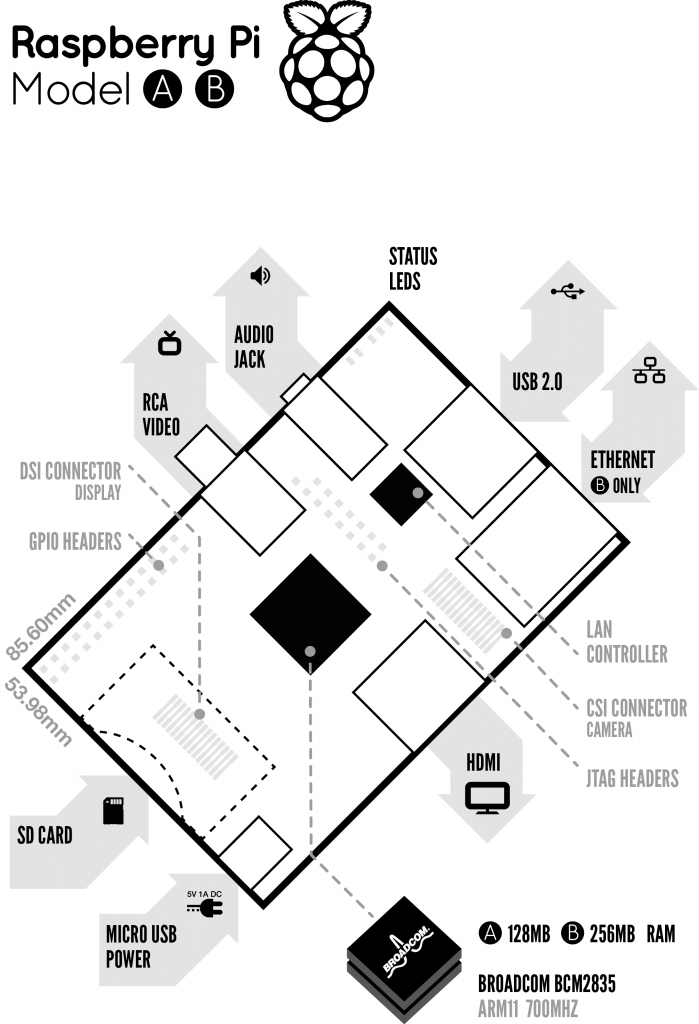 For the computer, see:
http://www.raspberrypi.org/faqs
For the chess program, see me later for a port of CookieCat to the 700 MHz ARM processor used by the Raspberry Pi.